All ages
Choose a category!
"Please share Edu Atlas on social media so that more kids can enjoy these activities!
Thank you for using Edu Atlas! If you have a suggestion for activities we can add, or just have a helpful comment, please go to the bottom and submit in our form."
— Pav the bookworm
Don't forget to check out #CardsForCaregivers: create an appreciation card for medical workers battling Covid-19!

💡Tip: If your school has an online library, like OverDrive, try borrowing books from there!

Also try out Epic, a subscription service for books. Ask your parents first!
---
Asks your parents to sign up for a FREE account to access hundreds of books on OpenLibrary, for whatever your reading level or interests are!
---
The Universal School Library (USL), is a growing collection of digitized books curated by a national advisory group of school librarians, librarian educators and researchers. Currently, you can search and find selected books from a selection of school libraries across the country, as well as from nationally recognized book award and recommendation lists.
---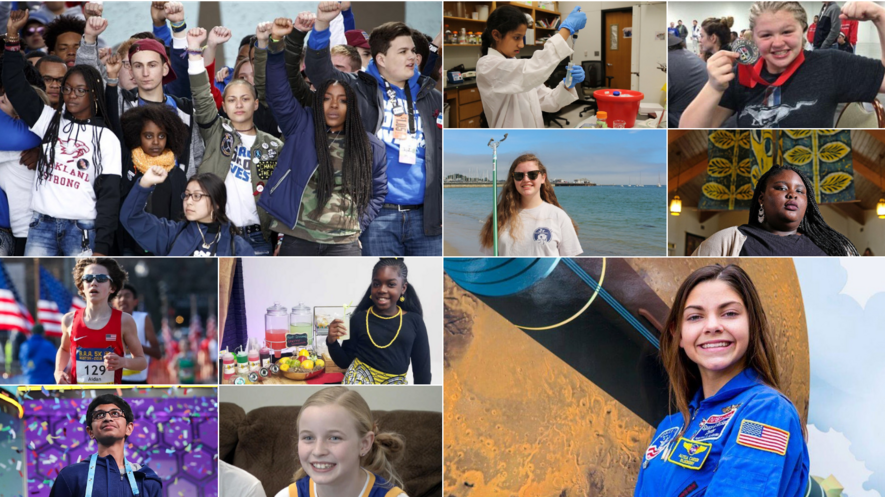 Learning doesn't have to stop when schools close. Read these informative articles to learn about the world around you and improve your reading comprehension. You'll need to create an account.
---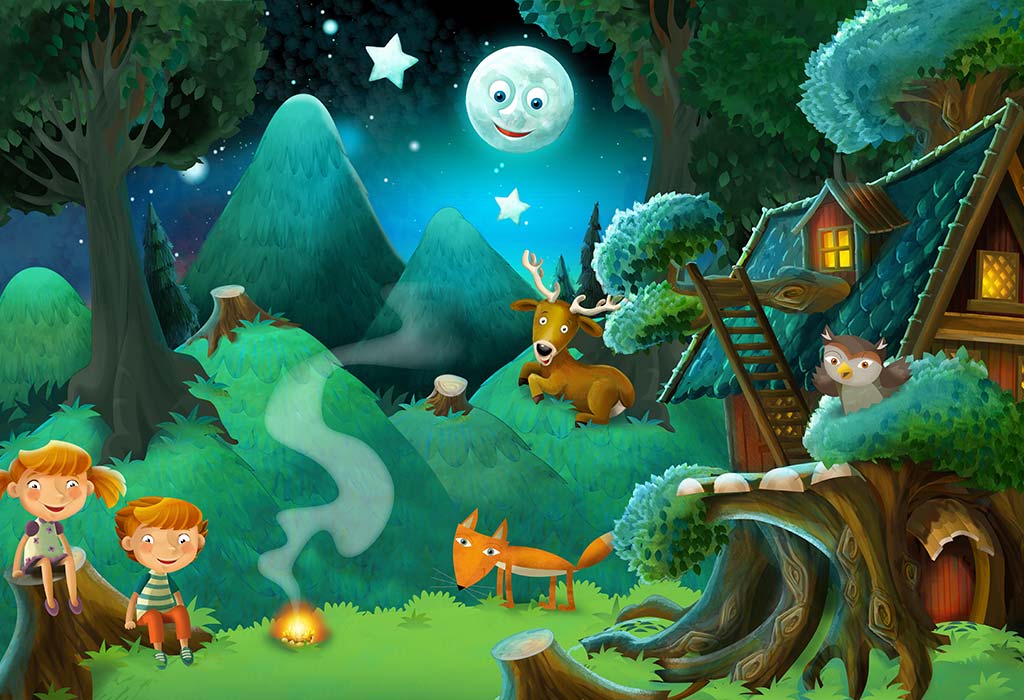 Another website that has wonderful reading resources that you can browse by age groups!
---
Get your parents to sign up for a FREE account to access hundreds of fantastically-written and illustrated books. Browse according to age, book type, level, and series!
---
Are you interested in helping your local community by donating to regional organizations like hospitals and food banks?
Check out Give Local! It's an easy-to-navigate website listing county-level organizations you can support. Kind of like Edu Atlas, but for helping your local community.
---
Have suggestions? Submit them here!
Sharing!